August 16th & 17th
around the world in 10,000 Bites
the 10,000 BITES event - August 17th
The idea for this event started about five years ago after speaking to some of my restaurant guests about the best meals they enjoyed in different countries. I was amazed at the number of people who had not traveled much outside the United States or who did not have a good appreciation for different cultures and cuisines. While I have been very fortunate to have travelled to 6 of the 7 continents (still need to visit Antartica) over the last 30 years, I recognized the opportunity to create something that was both gastronomically unique and educational.
The idea of serving enough different bites from enough countries for the guest to actually recognize and appreciate the similarities and differences quickly flourished into an action plan and then a test dinner with 20 bites from four countries served to 80 guests at the World Food Championship in 2016. We prepped for a week and served 1600 courses with 7 chefs in about 2 hours without the use of a restaurant kitchen. To say we learned a lot from that event is a dramatic under statement! The success of that dinner lead to this once-in-a-lifetime culinary event where each guest will journey across 10 countries highlighting both the cultural and gastronomic uniqueness related to the common meal.
This event would not be possible without the help of Chef David Duarte who also saw the vision and quickly jumped on board to make it a reality, and the help and passion of all our invited chefs this year. One of the first chefs to say yes was my friend Dominique Crenn. As you may know she was recently diagnosed with breast cancer and unfortunately will not be able to make the event this year. We will be donating a portion of the proceeds in her name for breast cancer research. The remaining proceeds will be donated to the James Beard Foundation.
My hope is that you emerge from this journey with a much richer understanding of different cultures and cuisines and a greater appreciation for what makes us all unique and wonderful.
Our Host for Around the World in 10,000 Bites is the Houston Museum of Natural Science.
Our Hotel Partner is the Hotel Zaza
Click here to book your room at the special rate of $159 per night or call the hotel directly at 713-526-1991 or toll free at 888-880-3244 and requesting the 101 Courses Room Block (reference ID: COR101) in order to receive the special room rate.
DESCRIPTION
Around the World in 10,000 Bites will be the gastronomic experience of a lifetime. With a 101 courses from ten different countries and fantastic chefs making the most incredible bites imaginable – no other event will ever come close. The caliber of chefs, venue, and limited number of guests make this the most exclusive and sought-after event of the year, possibly even the decade.
The venue for this event is the incredible Houston Museum of Natural Science, where our guests will be able to eat amongst the dinosaurs in the paleontology wing of the museum. Our guests will have a once in a lifetime opportunity to meet and experience chefs at the top of their game presenting the culture and cuisine of their heritage and passion. Each guest will be presented with a limited-edition photo book commemorating the event with photos, recipes, and descriptions of all the dishes of the event.
We know this gastronomic event will be talked about for years to come and viewed as a historic epicurean milestone with over 10,000 courses being served in one seating.
Quick Details
Please arrive for registration between 5:30pm and 5:45pm. Dinner will start promptly at 6:00PM on August 17th. We anticipate finishing dinner at Midnight. This is your chance to book a room at ZaZa - see above for details.
SOLD OUT
Only 100 tickets for sale. Price is $750 per seat.
All sales final, No refunds. You can transfer tickets up to 3 days prior to the event.
This event will be filmed for an upcoming documentary. By purchasing a ticket you agree to being filmed.
No dietary or other restrictions will be accommodated given the number of courses.
Cocktail attire preferred.
countries REPRESENTED
United States
France
Spain
Pakistan
Brazil
Philippines
Japan
Nicaragua
Mexico
Italy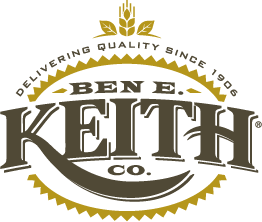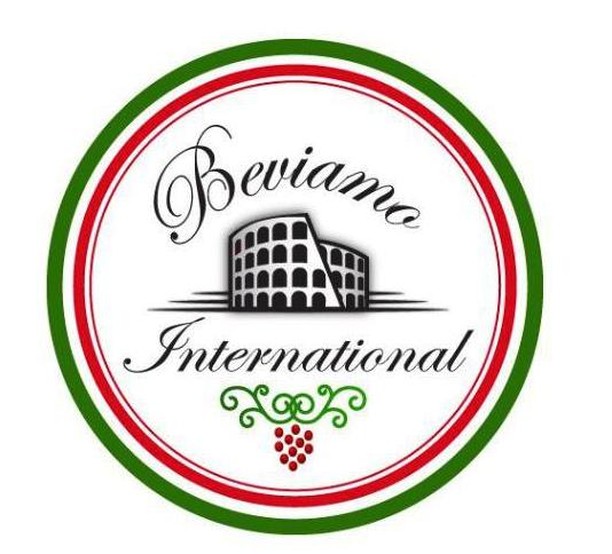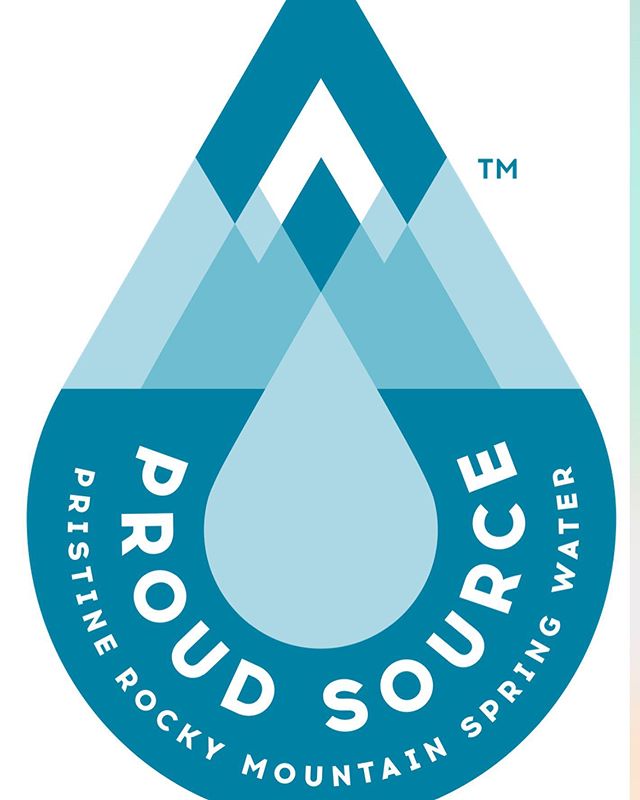 bubbles and baubles reception - August 16th
a night of champagne & caviar
OYSTERS & OPULENCE
The night before the epic 10,000 Bites event we will host a Champagne and Caviar Reception in the McFerrin Fabergé Collection. Guests will be able to meet all the chefs participating in the event and sample a 20-course selection of bites from the event. This reception will also feature a very special caviar dish that is not to be missed. Our friend and sponsor, Sterling Caviar is providing enough caviar to make Tsar Nikolai himself giddy with joy. We will also be featuring Prestige Oysters, wines, champagnes and a chance to meet all our International Chefs.
Don't miss the opportunity to drink champagne, eat spoonfuls of delicious caviar, taste first class oysters, 20 courses/bites from our #Team10000 Chefs, graze with gourmands and gaze on over 600 objects reflecting the artistry of the legendary Fabergé firm, all whilst mingling with chefs from around the world.
QUICK DETAILS
The reception is from 6:00 - 9:00pm on August 16th.
Only 8 tickets LEFT.
All sales final, No refunds. You can transfer tickets up to 3 days prior to the event.
This event will be filmed for an upcoming documentary. By purchasing a ticket you agree to being filmed.
No dietary or other restrictions will be accommodated.
Cocktail attire preferred.
the chefs
We have selected a wide range of chefs from around the world and also locally from Houston to represent the best of cuisines being presented at the event. We are continuing to add to the list of chefs and will announce new additions and changes through the website and social media.
the sponsors
We are very excited to announce the lineup of sponsors for both the Bubbles and Baubles event as well as the 10,000 Bites event. We feel these are some of the best products and brands in the market and encourage you to seek them out.
Interested in becoming a sponsor?
Click Here to see our Sponsorship information or

Call Sherri Segari at 832-689-5722